Hello, noob at drawing.
Recently I bought the cheappest wacom tablet I found and started scribling things on computer.
I cant say I dont have any experience because I already adventured on 3D sculpture, character modeling but, raw drawing is a completely new world for me.
Its so hard to get the pespective and shapes, my wrists are alredy hurting drawing so much, also my anatomy knowledge is not that evolved.
I meet Sycra's channel a while ago and started following his tips and I think I am improving.
I would like some feedback.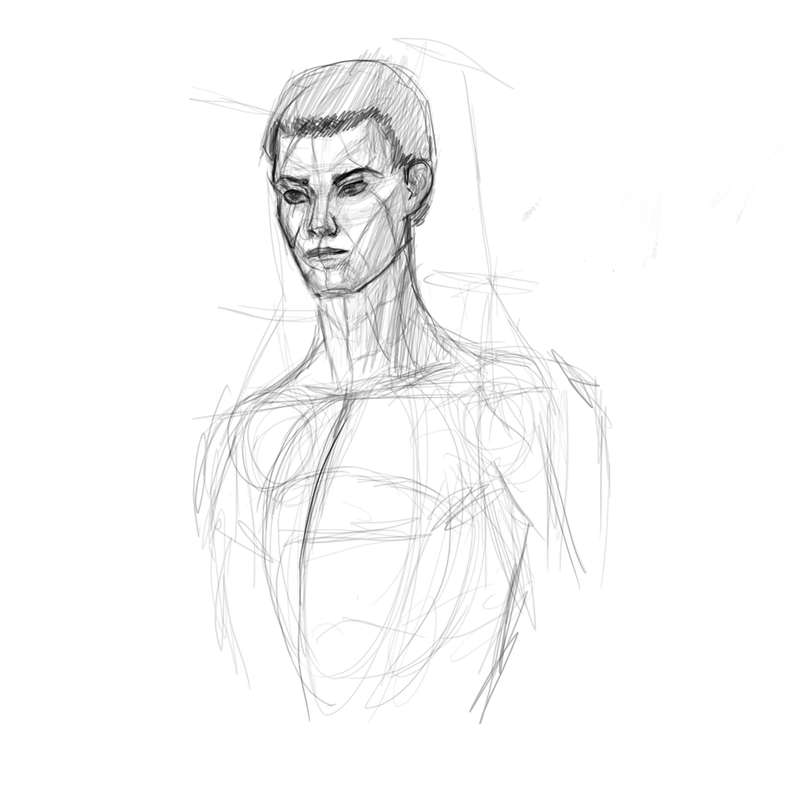 .psd
http://www.mediafire.com/file/bwze2beini16wy2/angry+man.psd